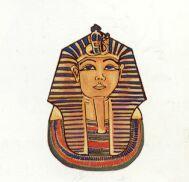 Welcome visitor! Would you like to login? Or would you like to create a new account ?
Please?come in?and see in the world of the antique fittings, locks and keys.?
In our shop?you find antique furniture from the turn of the century, various furniture accessories and lamps. We are the 1. Address for restoration of antique furniture, fittings, locks and lights. In our workshop fittings and keys are also specially made after collecting main.
We look forward to your visit!????
Our company target: Best quality, large selection and good consultation?are in our shop?in the first place! Content customers are our aim!????